FEVIS Europe is planning a professional breakfast to answer all the questions you may have on France, its organizers, networks, negotiations and prices, its "artistic trends" and media. This informal meeting is dedicated to independent music ensembles, from medieval to contemporary music, from any country.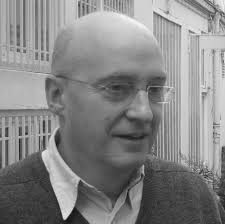 Guest speaker: Ian Malkin was trained at Lancaster University. He is the co-founder of Satirino, a music agency for classical artists located in France. He also created the label "Satirino records".
To register, please go to the event.