FEVIS Europe organizes a meeting in partnership with the Conseil de la Musique in Brussels on Thursday November 19th 2015.
The underlying purpose of this day is to gather independent ensembles of Belgium to create a collective strength in these difficult times of high competition, difficulties to sell, and crumbling public support.
The concrete programme is composed of two major aspects of ensembles' daily life: funding, and export.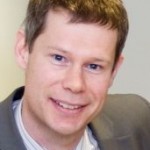 Bruno de Pauw, expert on social security and international relations (Social Security Office in Brussels) will develop a presentation on the consequences of export for Belgian ensembles on social contributions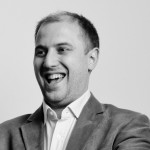 Enrique Thérain, French manager of independent orchestra Les Siècles (F-X Roth) and involved in several festivals and venues in France will present the French music market and its opportunities and characteristics.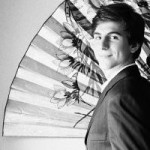 Eudes Peyre, who has already managed 2 crowdfunding campaigns, will present an overview of about 7 operations carried out by French ensembles to underline the advantages and downfalls of these funding methods.
The overall programme is available here